Property Description
Grand Shikaar Resort is an international standard resort project aiming to provide world-class resort living to the people of Pakistan at affordable rates. It is a perfect getaway that gives you memories you would never want to forget. With more than 22 natural lakes and 100 chalets built around it in Phase 01, it is the perfect resort for experiencing tranquillity at its finest.
Here are all the details related to the Grand Shikaar Resort project.
Grand Shikaar Resort Location

It is conveniently located within 30 minutes of the Islamabad International Airport and easily accessible from Lahore, Rawalpindi, and Islamabad City. Located just 40 minutes from Islamabad city, this is your opportunity to experience heaven on earth.
The resort is situated in the lush greenery of Fateh Jang, surrounded by lush greenery. For both locals and visitors from abroad, Grand Shikaar Parks & Resorts is both accessible and enjoyable.
Grand Shikaar Resort Facilities & Amenities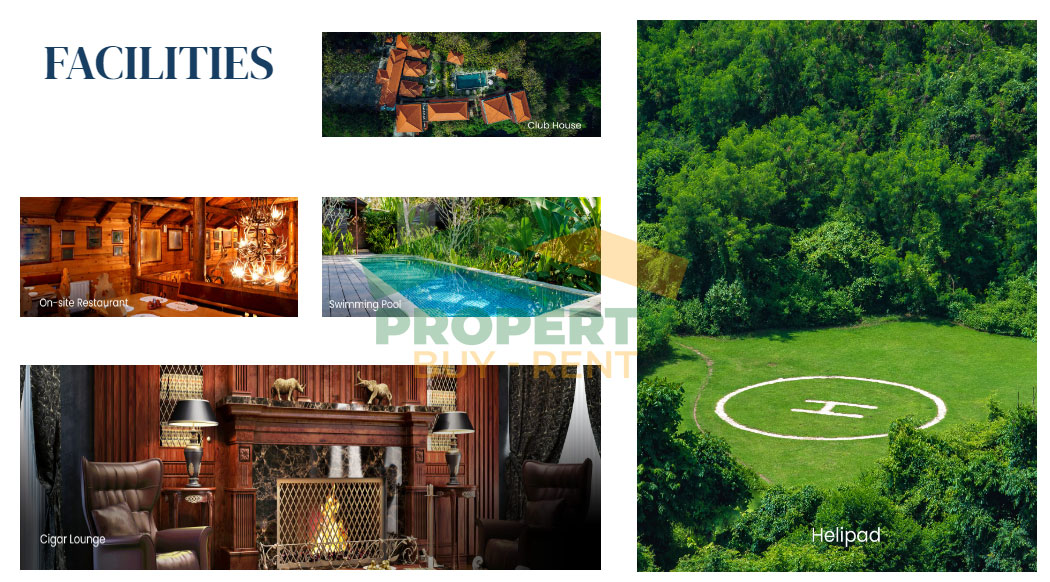 With world-class luxury facilities, Grand Shikaar Resort will set the standard for luxury resorts. In the development process, developers aim to provide all of the amenities you could ever wish for.
Here are other amenities in Grand Shikaar Resort.
Club House
On-site Restaurant
Swimming Pool
Cigar Lounge
Helipad
Shooting Range
Destination Wedding
Corporate Gateways
Lakes
Chalets
This adventurous resort offers a wide range of facilities that will not only provide you with a happy and fulfilling life but also fulfill your yearning for hunting.
Luxury Challet in Grand Shikaar Resort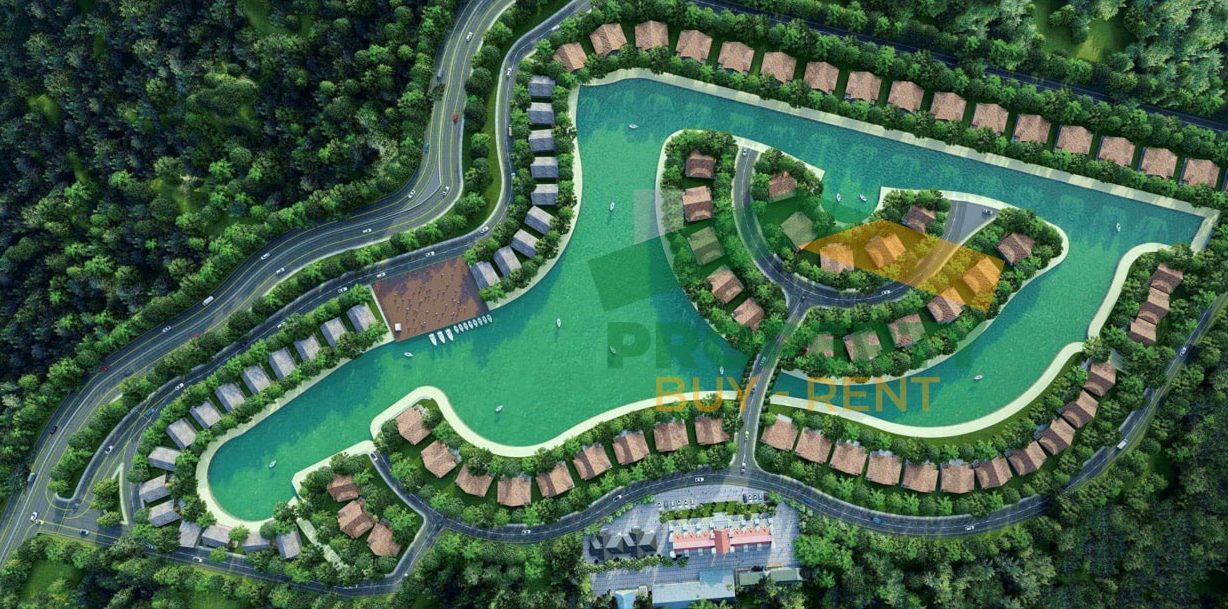 It is extremely important to relax after a long day of activity and recharge yourself for the next day. Regardless of the surroundings, you can only enjoy a relaxing getaway if you're surrounded by one.
At Grand Shikaar Parks & Resorts, you'll experience a refreshingly new way of relaxing in their Texas ranch-style luxury chalets. You can enjoy a stunning view of the lakeside from dedicated lakeside chalets.
Special Hunting Resort in Grand Shikaar Resort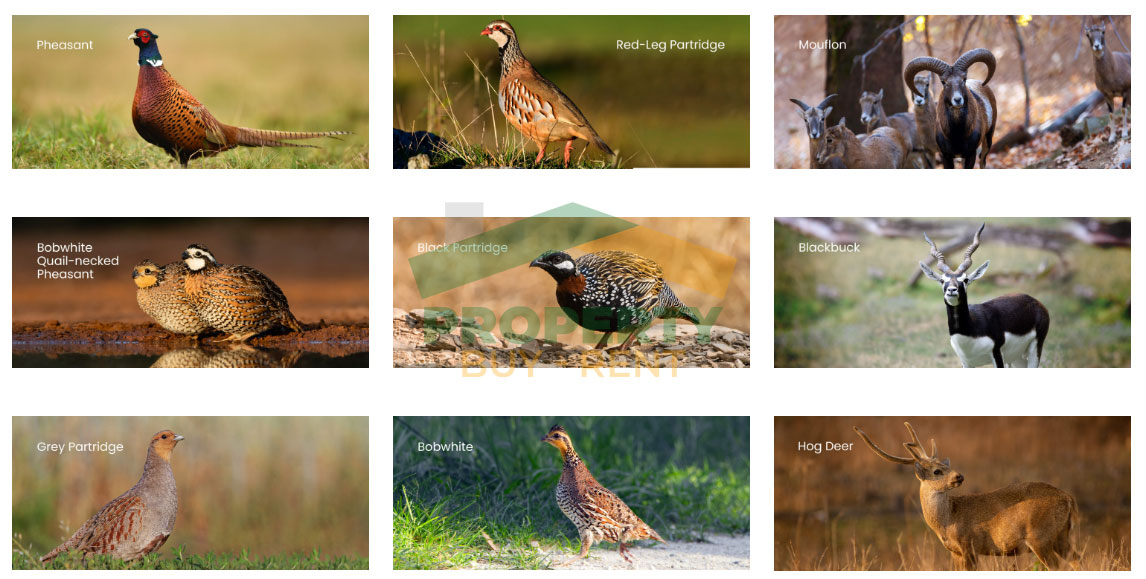 In human history, hunting has always played an integral role. It began as a method of sustaining life over time and then became a leisure activity. It must, however, be indulged in responsibly while considering the natural ecosystem.
Due to this, all hunting activities at Grand Shikaar Parks & Resorts have an emphasis on sustainable hunting, bringing joy and excitement without causing harm to the natural wildlife ecosystem. You can choose from a wide variety of animals and birds to satisfy your hunter's instinct.
Pheasant
Red Leg Partridge
Mouflon
Urial
Quail
Black Partridge
Blackbuck
Grey Partridge
Bobwhite
Hog Deer
Spotted Deer
These are the species available in Grand Shikaar Resort that you can hunt easily by living there.
Outdoor Recreational Activities in Grand Shikaar Resort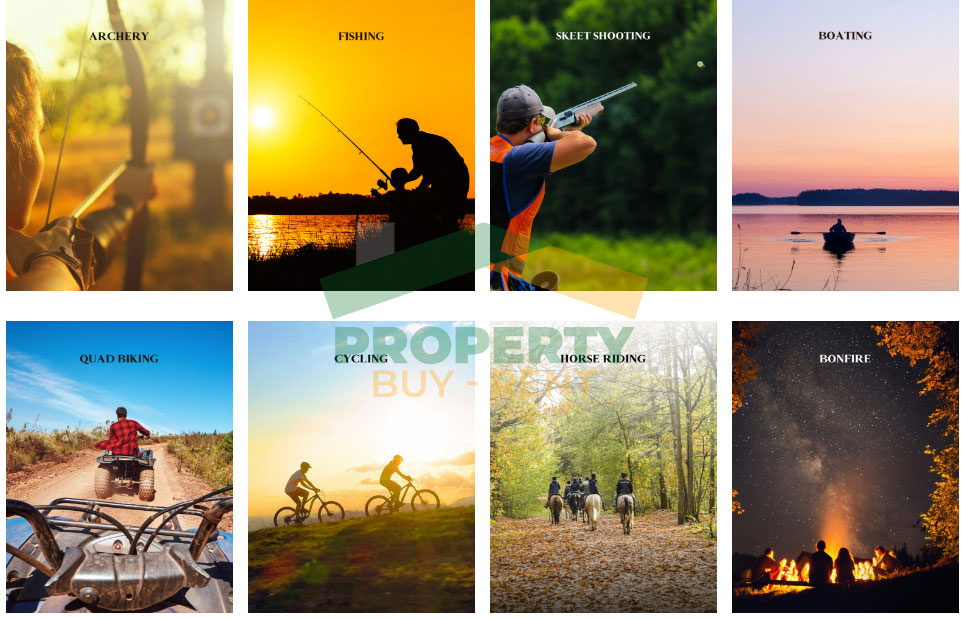 The Grand Shikar Resort not only offers hunting but also other activities that you and your family can engage in together to have fun. In order to live a quality life, you and your family need to engage in these recreational activities.
Here are the things that you can do at Grand Shikaar Resort.
Archery
Fishing
Skeet Shooting
Boating
Quad Biking
Cycling
Horse Riding
Bonfire
and much more.
Grand Shikaar Resort Payment Plan
Here are the details of the Grand Shikaar Resort Payment Plan.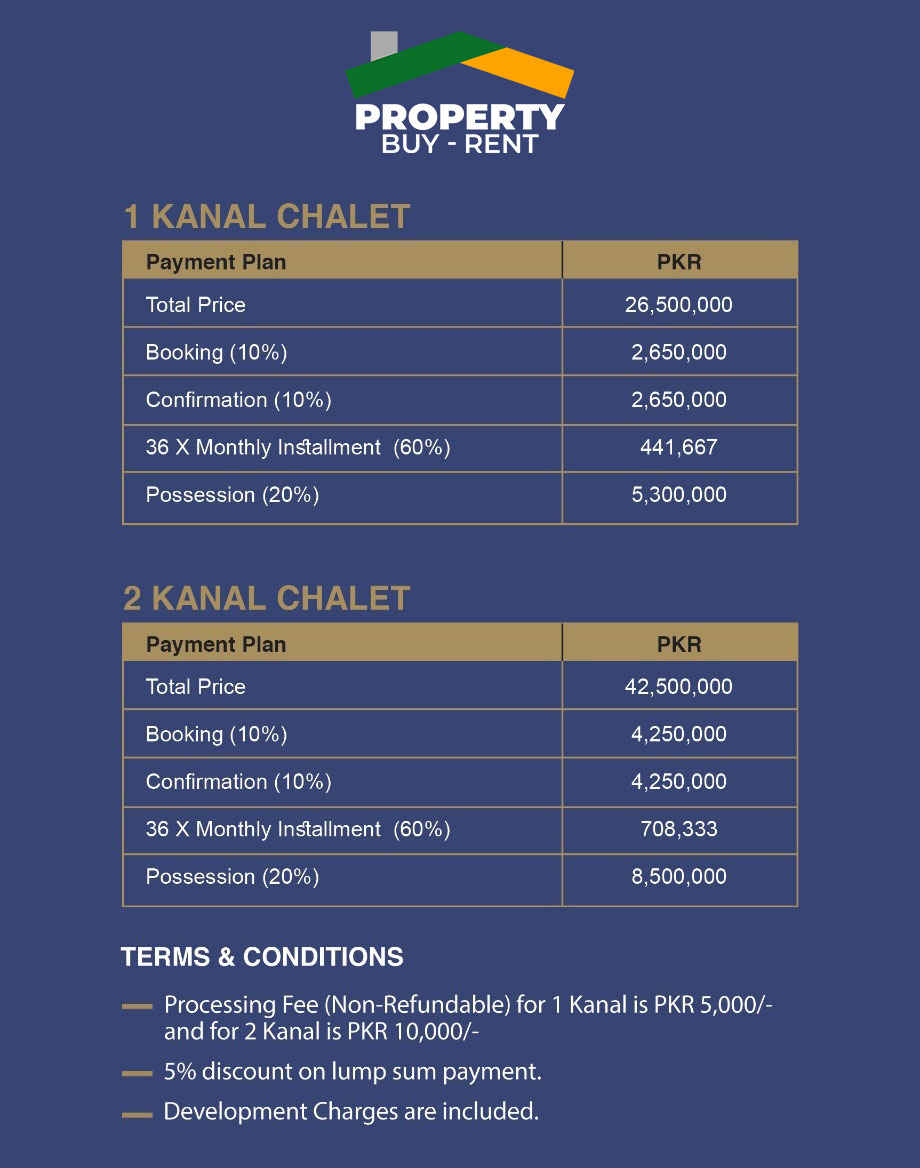 If you would like more information and details, please do not hesitate to contact us.
Plots for Sale in Grand Shikaar Resort
Grand Shikaar Resort is offering 2 types of plots for sale.
1 Kanal Plot
2 Kanal Plot
As we will receive more information, we shall share it with you.
Grand Shikaar Resort Development Status
Grand Shikaar Resort Phase 1 will consist of 100 chalets and 22 natural lakes, according to the developer. The model chalets are currently under construction and are expected to be completed in October 2022. It is expected that the resort will open for its first Shikaar in October 2022.
Till that, stay updated with us at Property Buy-Rent.
Contact at 0340-0009726
Property Id : 53956
Price: Rs 2,650,000
Other Agents
Property Reviews
You need to
login

in order to post a review