The construction sector in Pakistan plays an important role in the country's economic and social development. Construction companies have long been involved in the building of roads, bridges, highways, and rail networks to meet the country's growing population and transportation needs.
By constructing modern and safe residential housing units, new communities are born that allow people to live better lives and contribute to the economy through their work.
As the construction industry in Pakistan has matured, it has also created an opportunity for foreign investors to further develop the country's infrastructure by building state-of-the-art international airports, power plants and water treatment facilities.
The Importance Of Construction Companies In Pakistan
In Pakistan, the construction industry has grown at an average of 7.8% over the last decade. There is up to 380 billion PKR in gross domestic product produced by Pakistan's construction industry. In terms of monetary value, pending construction and housing cases account for Rs. 1.1 trillion, according to the Association of Builders and Developers.
In addition, construction companies in Pakistan have also begun investing heavily in new greenfield projects as well as further diversifying their international exposure with forays. It is obvious that construction plays a major role in the economy of any country around the world – and Pakistan is no exception.
Construction companies are often some of the largest employers in any given country. More importantly, they provide essential goods and services such as housing, public facilities (such as schools), transportation routes, water supplies etc. Without these building blocks of society, people's quality of life would suffer greatly.
For example, one could not expect to live comfortably without a place to call home or access clean drinking water. Indeed, it is difficult for even the most developed countries in today's globalized world to be able to meet all their own needs without importing from abroad.
For developing countries such as Pakistan, this dependency on imports can be even more acute due to both lack of skilled labour force domestically and limitations on foreign exchange earnings.
7 Top Construction Companies in Pakistan
Are you looking to work in the construction industry? Below are five of the top multinational construction companies in Pakistan.
1) Imarat Group of Companies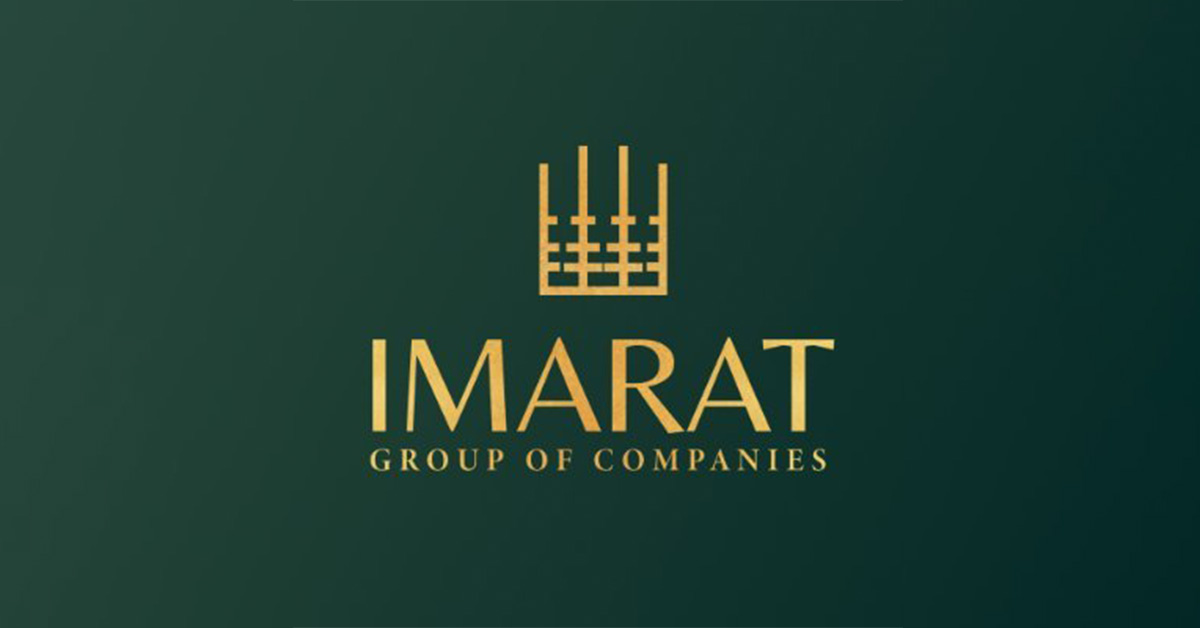 The Imarat Group of Companies is the first company on our list. The Imarat group of firms is a UK-based real estate group. As one of Pakistan's premier construction businesses, it has been providing real estate quality for more than 15 years.
While managing a vast residential and commercial property portfolio, this brand has initiated 6 real estate projects: 3 malls, 2 hotels, and 1 luxury apartment complex in prime locations within Islamabad and Rawalpindi.
The following are some of the company's best-selling projects:
Florence Galleria
Golf Floras
Amazon Outlet Mall
Imarat Builders Mall
Mall of Arabia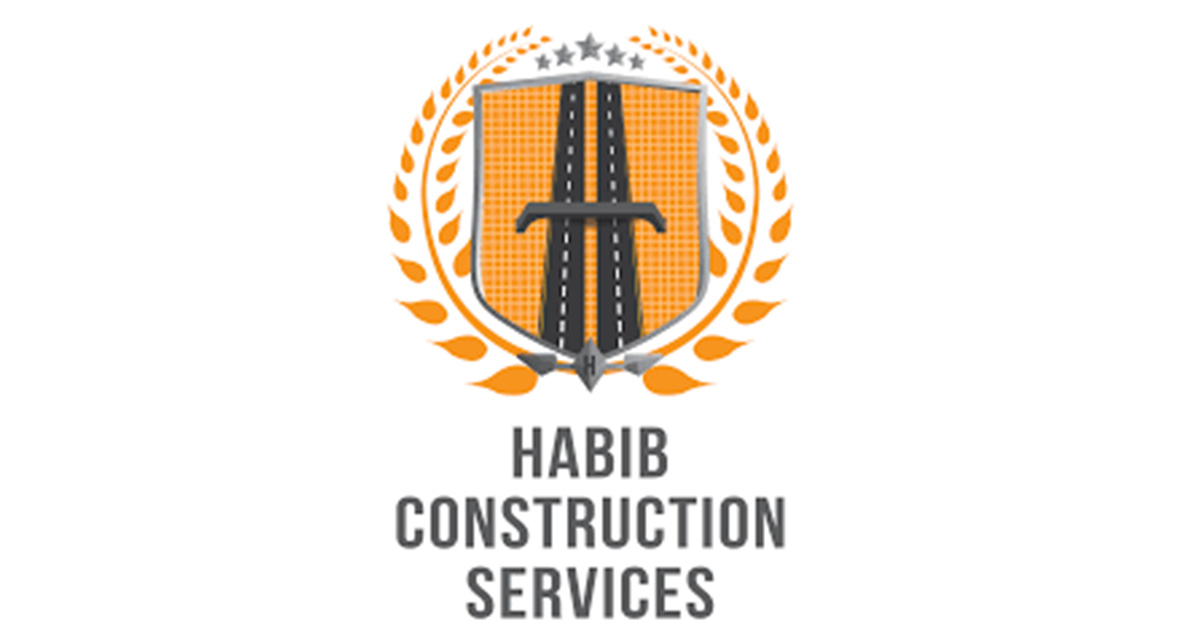 Besides managing residential properties, it also manages commercial properties. If you are interested in investing in the Twin Cities' fastest-selling properties, visit the Imarat Group of Companies.
Location: 4th Floor, Beverly Centre, Blue Area, Islamabad, PK
Phone: 0333 5104007
2) Habib Construction Services (HCS)
Among Pakistan's construction companies, Habib Construction Services has a good reputation. The company is known for its ability to complete large and challenging infrastructure projects.
Offering one-of-a-kind and high-quality construction services have helped it establish a reputation for excellence. It is likely that they will deliver complicated and large infrastructure projects. The company has grown in popularity in the industry, becoming one of the most recognizable construction firms in the country.
A number of road, motorway, tunnel, and flyover projects are included in the company's portfolio. The firm is a provider of services to a variety of organizations, including the Lahore Ring Road Authority, the Communication and Works Department, the Lahore Development Authority, Bahria City, the Atomic Energy Commission, and the National Housing Authority.
Location: 15-A Main, Canal Rd, Block G 1 Phase 1 Johar Town, Lahore
Phone: 0320 6772248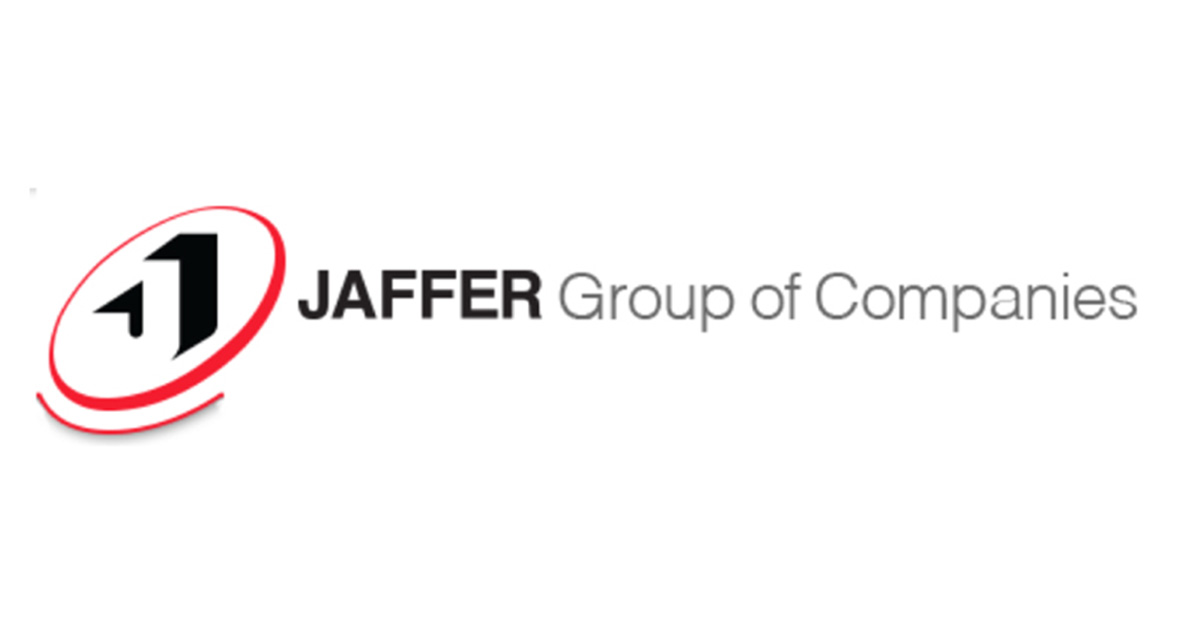 3) Jaffer Brothers (Pvt) Ltd
With operations in the agricultural, technology, fertiliser, and construction industries, the Jaffer Group of Companies is one of the top corporations in the country.
In 1984, the Jaffer Group founded Murshid Builders (Private) Limited as a construction company. Throughout the firm's history, many projects have been completed and partnerships with top international firms have been formed.
Northrop Grumman, Encorp (USA), Tobishima, Shimizu, and Taisei Corporation have all worked as subcontractors (Japan) along with Northrop Grumman as the prime contractor. Among the noteworthy projects, the company has undertaken and completed is the Agriculture University Peshawar campus.
Location: 8-S Mushtaq Ahmed Gurmani Rd, Block S Gulberg 2, Lahore
Phone: (042) 37310963
4) ZKB Group of Companies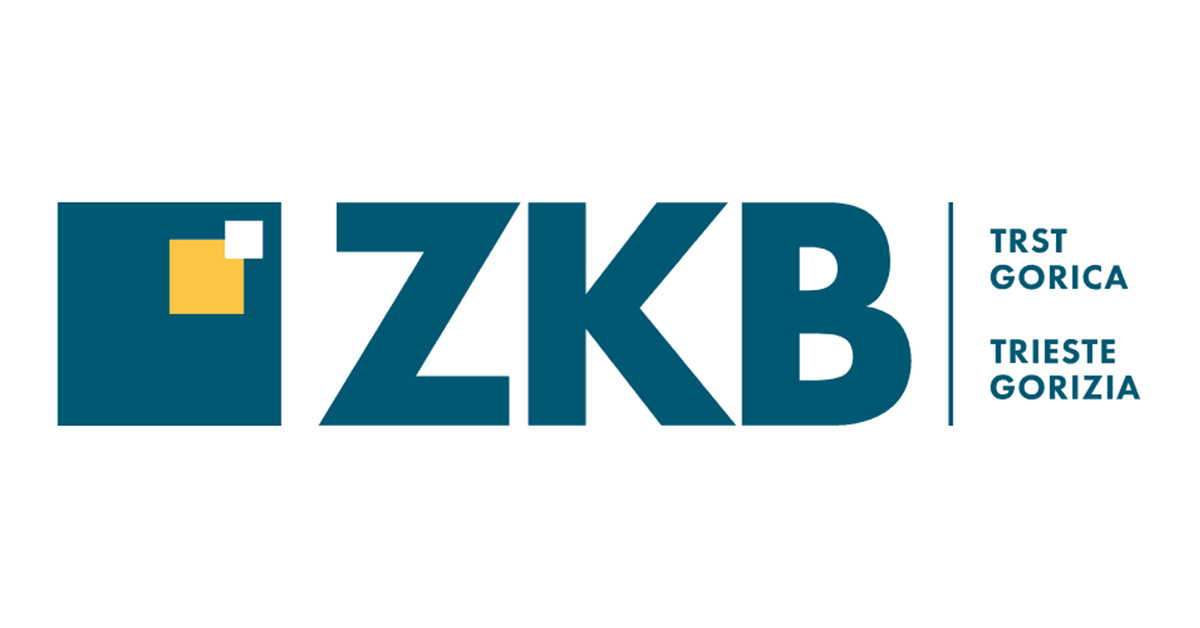 A leading construction company in Pakistan, ZKB is known for its high-quality work. Since its establishment four decades ago, it has been one of the premier infrastructure companies in the country. Company operations were primarily focused on Balochistan in the early years, but have since expanded across the country.
Having worked on a wide range of projects from Dams and Roads, to Bridges and Buildings, the company has been able to handle it all. As a leading construction company recognized by several international and national institutions, ZKB stands alone in the country.
Address: I-9/2 I 9/2 I-9, Islamabad, Islamabad Capital Territory
Phone: 03028931488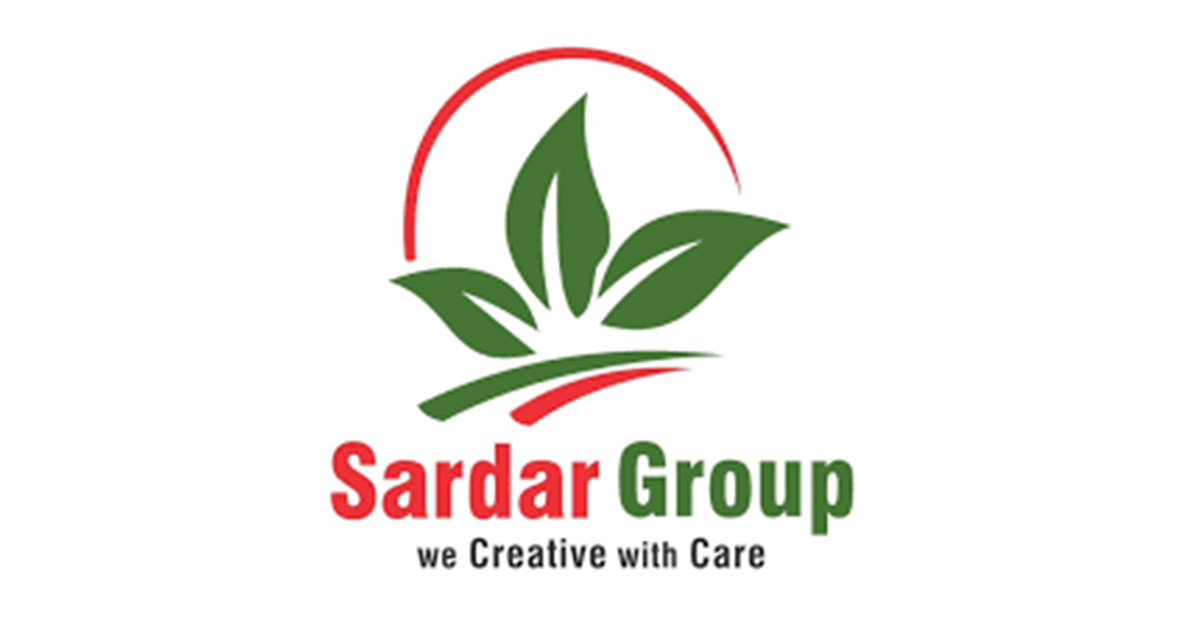 5) Sardar Group of Companies
With its building services available online, Sardar Group of Companies is a complete construction company in Pakistan. The company specializes in design, innovative ideas, and standards of living within Pakistan, making it one of the most well-known building companies in the country.
As well as its headquarters in Karachi, the company has offices in Sukkur, Faisalabad, Lahore, Hyderabad, Gujranwala, Quetta, and the United Kingdom. The Sardar Group of Companies is well known for its luxury malls, including Centaurus Mall, Islamabad.
Location: Karachi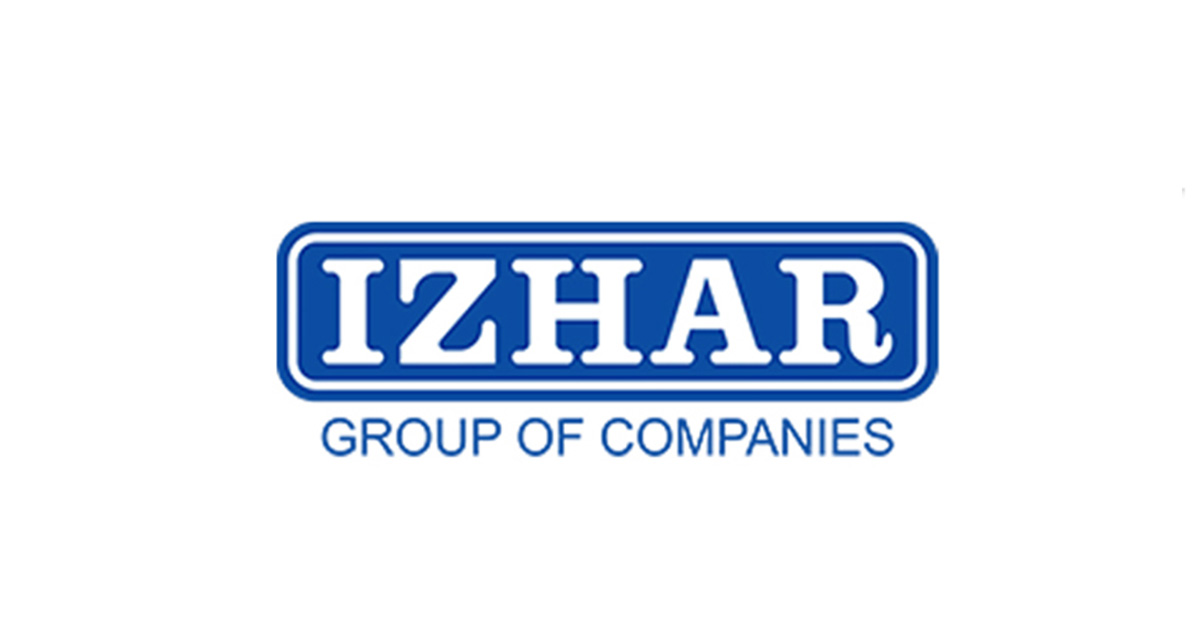 Phone: 92 301 8485787
6) Izhar Group of Companies
In addition to being a multifaceted organization, IZHAR Group has established expertise in developing innovative and economical construction solutions. Numerous high-rise, industrial, commercial, and educational projects were successfully completed by the company.
As one of Pakistan's largest business groups, Izhar Group is a leading corporation. As a result of the efforts of Izhar Ahmad Qureshi, it was established in 1959. There is no doubt that it is Pakistan's leading construction group. The company's headquarters are located in Lahore's New Garden Town.
Location: 35 Ferozepur Rd, New Garden Town Tipu Block Garden Town, Lahore
Phone: (042) 111 323 111
7) Dascon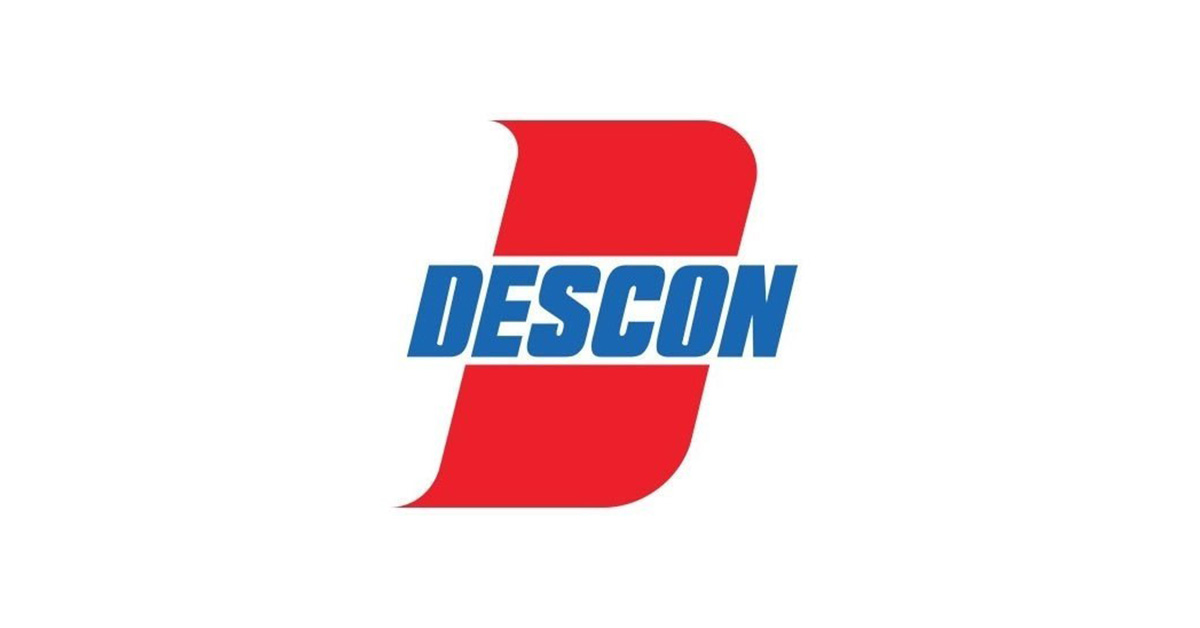 Dascon Company is a Pakistani multinational corporation with its headquarters in Lahore. Abdul Razak Dawood founded the company on 15 December 1977. As well as engineering and construction, this company produces chemicals and generates electricity.
Their services include planning, executing, and maintaining construction and development projects. Construction and development of civil, steel fabrication and land development works are the core business of Dascon, one of Pakistan's leading construction companies. 
Location: 7/B-2 (II Aziz Avenue، Canal Rd, Gulberg V, Lahore
Phone: (042) 35791325
Conclusion
Across the globe, the construction industry is booming as well as construction companies. Here in Pakistan, much of that growth is due to international investment projects coming from overseas and domestic investors seeking to add value to their businesses.
Maintaining this momentum will require an innovative and broad-based effort – whether it's from large multinational firms or from Pakistani companies, there are opportunities for every type of builder. In order to make that happen, we need our leaders at all levels to work together on building a better future for our nation.
Read More Informative Articles On Property Buy Rent