Islamabad, Pakistan's capital, is known around the world for its breathtaking spectacular natural beauty and cutting-edge infrastructure. The architect of the magnificent corporate structures, gorgeous residential complexes, and shopping malls speak highly of them. Fortunately, Islamabad is home to some of Pakistan's highest buildings as well. 
Because of the increased development of multistory structures, the capital of Pakistan appears to be soaring skywards at a faster rate than ever before. Every tall building, whether commercial or residential, earns its place as a beautiful addition to the city's skyline. From the above, this city looks to be speckled with high-rise structures, which is a prominent feature of megacities around the world.
Here's a list of some of the largest buildings in the capital city of Pakistan.
Centaurus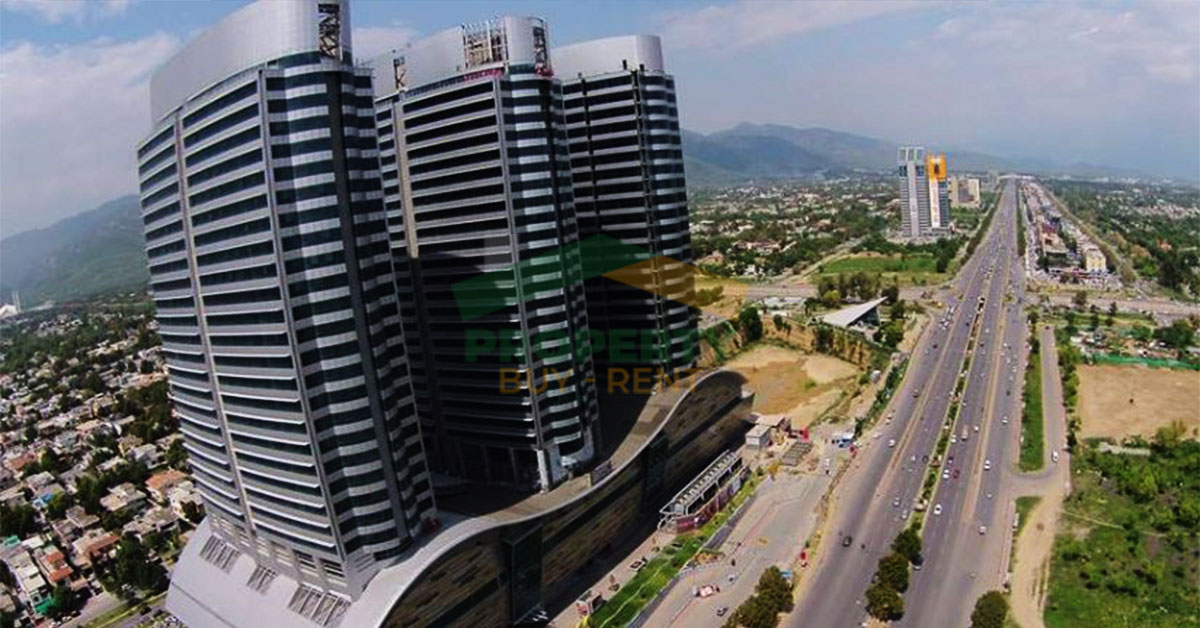 Centaurus is one of Pakistan's most famous and tallest buildings with a height of 361ft, created by WS Atkins, a British architectural firm, worth 15 billion Pakistani rupees. It is divided into three types of buildings: skyscrapers, residential housing, hotels, and business offices. 
The overall size is 6.59 acres and it includes a mall, a hotel, a corporate headquarters, and a variety of other commercial areas. Centaurus is located in the F-8 area of Islamabad. 
The mall's premium corporate tower provides excellent trade and business options.  Located in the Blue Area, is one of Pakistan's highest building and business complexes, according to an American report. Apart from the cinema, the building has a five-story shopping center with various types of shops 
Elysium Tower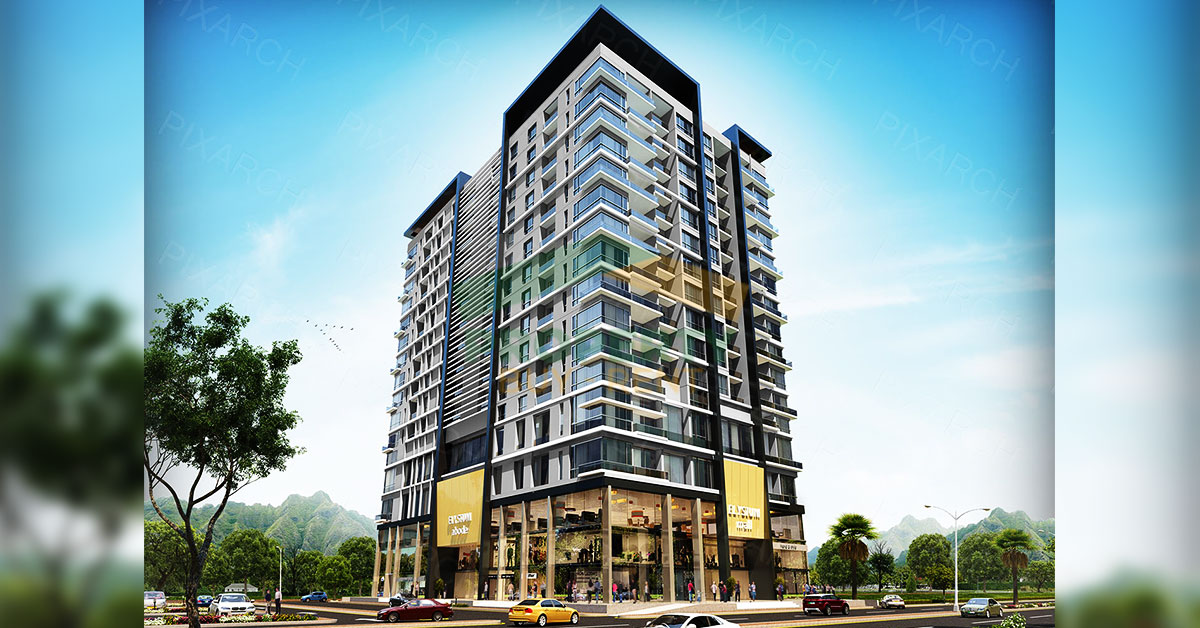 Another tallest building in Islamabad is the Elysium tower with a height of 217 ft. The Elysium Tower is a 16-story landmark with panoramic views of the neighboring Margalla hills and Centaurus Mall. The four-story mall is centrally air-conditioned and features two huge entrances. 
On the 10th floor of Elysium Tower, there is a huge shopping mall with retail outlets, a food court, and several types of residential units. Islamabad is known for providing a comprehensive lifestyle by changing the mundane into the spectacular. With the addition of the Elysium Tower, the city now boasts a world-class landmark and another tallest building. 
Gold Crest Highlife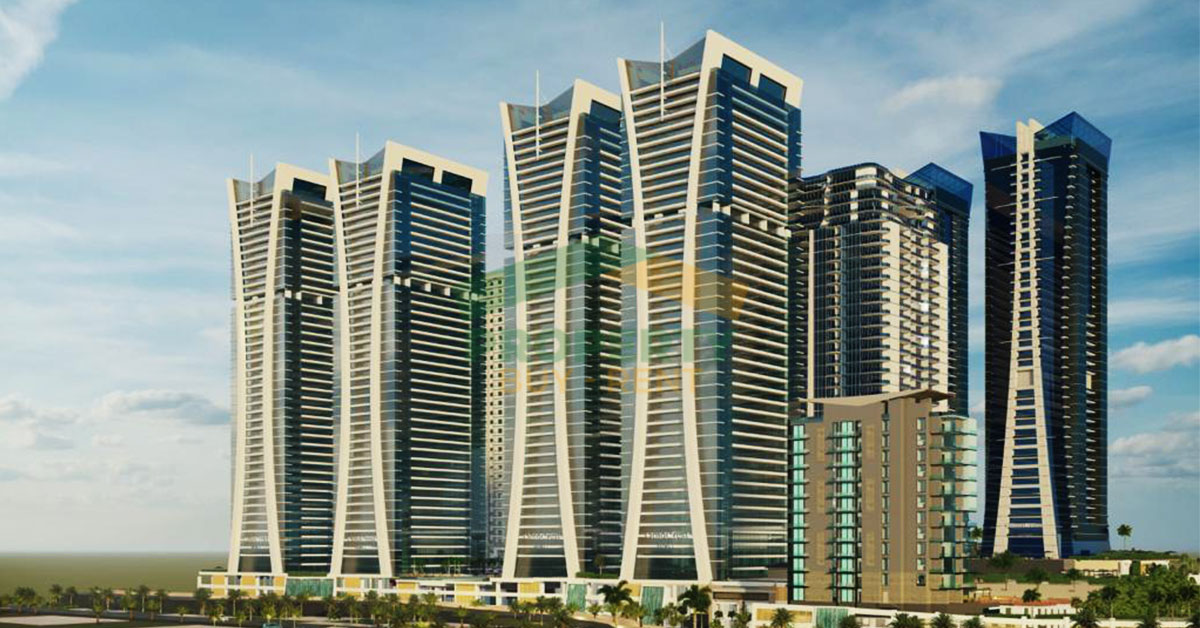 The Goldcrest High Life project in Islamabad is a projected 7-tower building with spectacular views of the twin cities. The project's main symbol is Highlife Goldcrest. It has 24 floors with apartments ranging in size from one to three bedrooms, all with excellent amenities and a Highlife experience. This tower's overall footprint is approximately 4.8 Kanal making it another famous building throughout Pakistan. It's in DHA Phase 2 Islamabad, on Sheikh Zayed Bin Sultan Road, which connects to Islamabad's main G.T. Road. 
Lignum Tower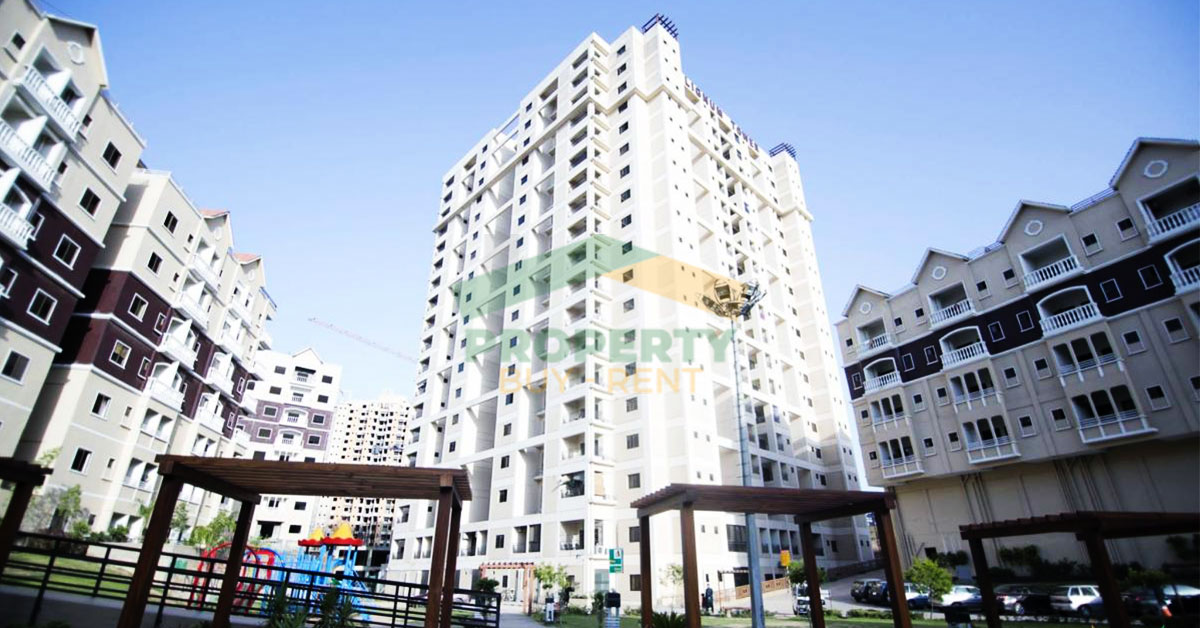 Lignum Tower Islamabad is a 20 storey high-rise building in Islamabad, it is another tallest building in the Capital of Pakistan. Lignum Tower's premium apartments feature a large dining room, ultra-modern kitchen, large breezy bedrooms, luxurious bathrooms, and elegant furnishings. It is surrounded by well-established neighborhoods including Bahria Town, PWD Housing Society, and Korang Town, and is close to Giga Mall and Defence Residency.
Khudadad Heights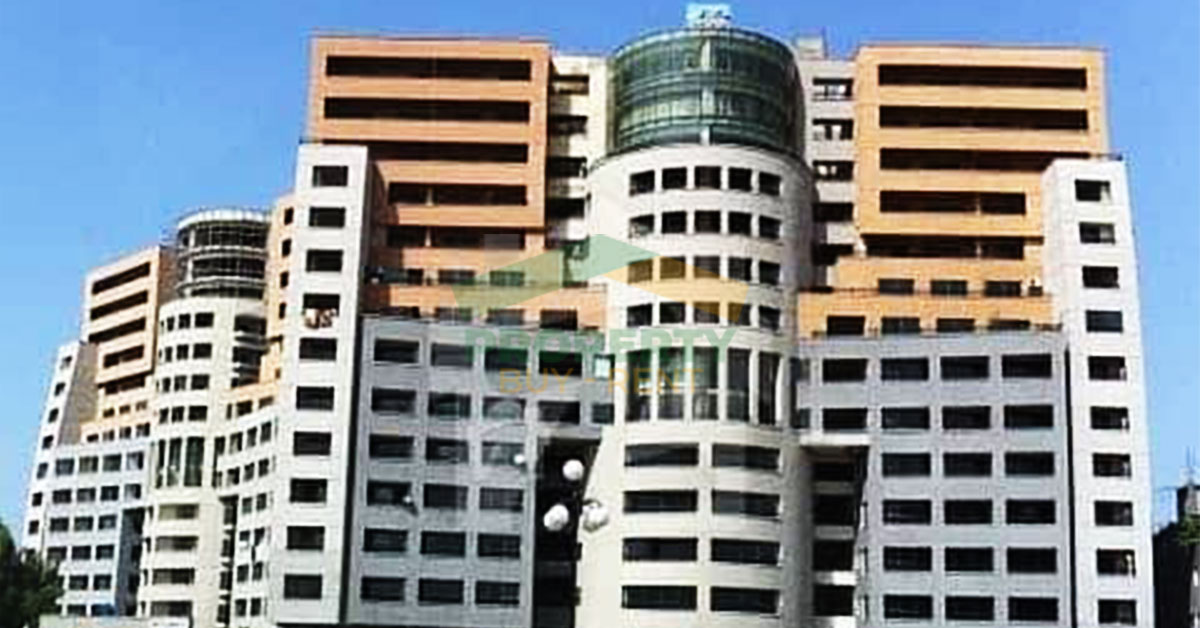 Khudadad Heights is situated at Sector E-11 and can be reached by Khyaban-e-Iqbal Road, which runs parallel to Glora Road. The excellent location attracts the general public, as well as investors and businessmen, to purchase flats that are well-built and in a good position. 
NESPAK, CDA, and other developing authorities for Islamabad have certified the structure of Khudadad Heights as earthquake-proof. The construction is sturdy enough to withstand 9.5 Richter Earthquake Shocks. That is why it is another largest building in Islamabad. Khudadad Heights has two towers, each with 22 stories and a cheerful ambiance.
Telecom Tower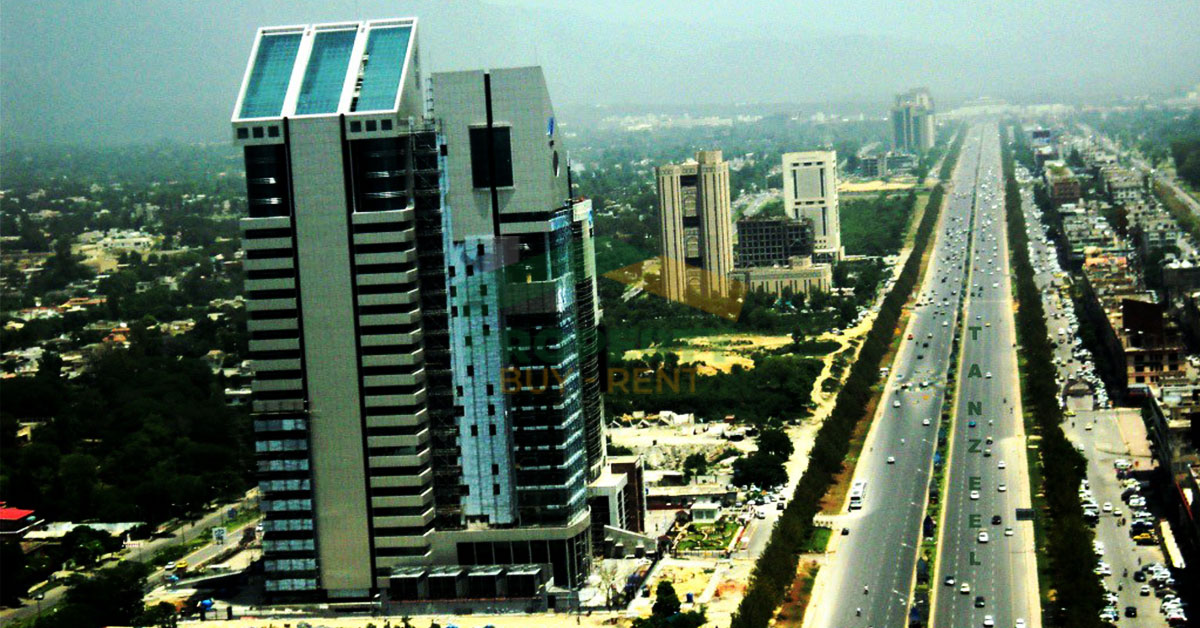 One of the most beautiful and largest buildings located in Islamabad is the telecom tower. Telecom Tower Islamabad is a 113-meter-high office building in Islamabad's Blue Area that was completed in 2011. The structure has a total of 24 stories plus four basement levels, as well as a parking facility for 400 cars. It is one of Pakistan's famous buildings. 
Islamabad Stock Exchange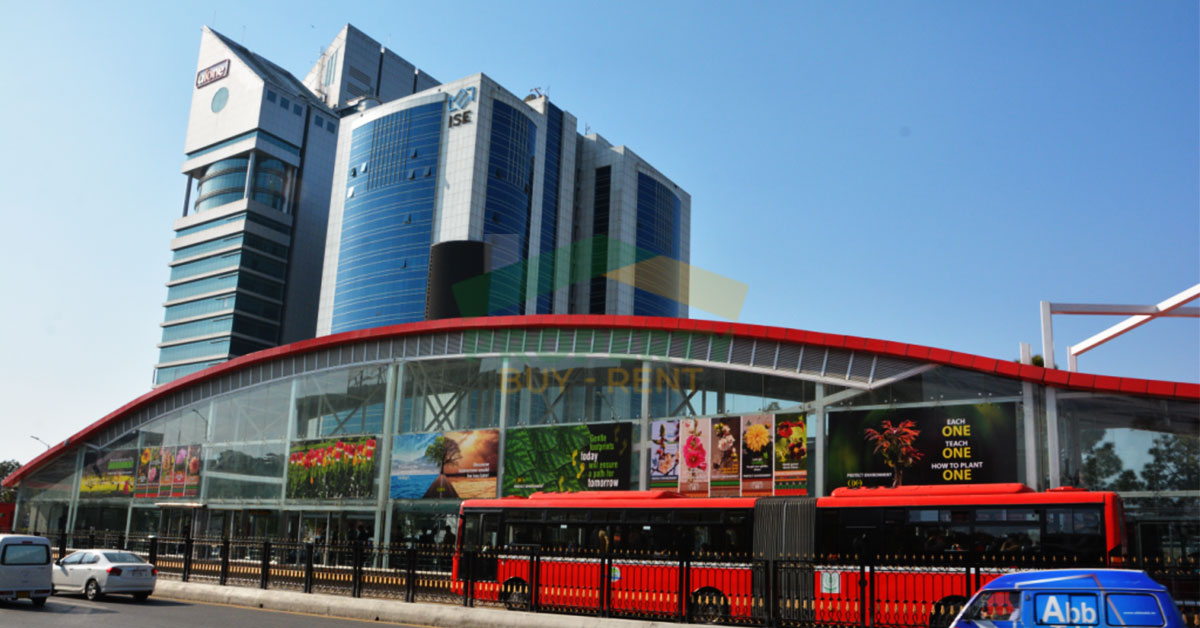 The ISE Tower is a large highrise building in Islamabad's Blue Area business neighborhood, located at 55 Jinnah Avenue. It's a 19-story office structure that opened in 2009. It is the city's second-highest building with 249 ft of height. This is also the city's first building with an LCD connected to it. 
Makkah Tower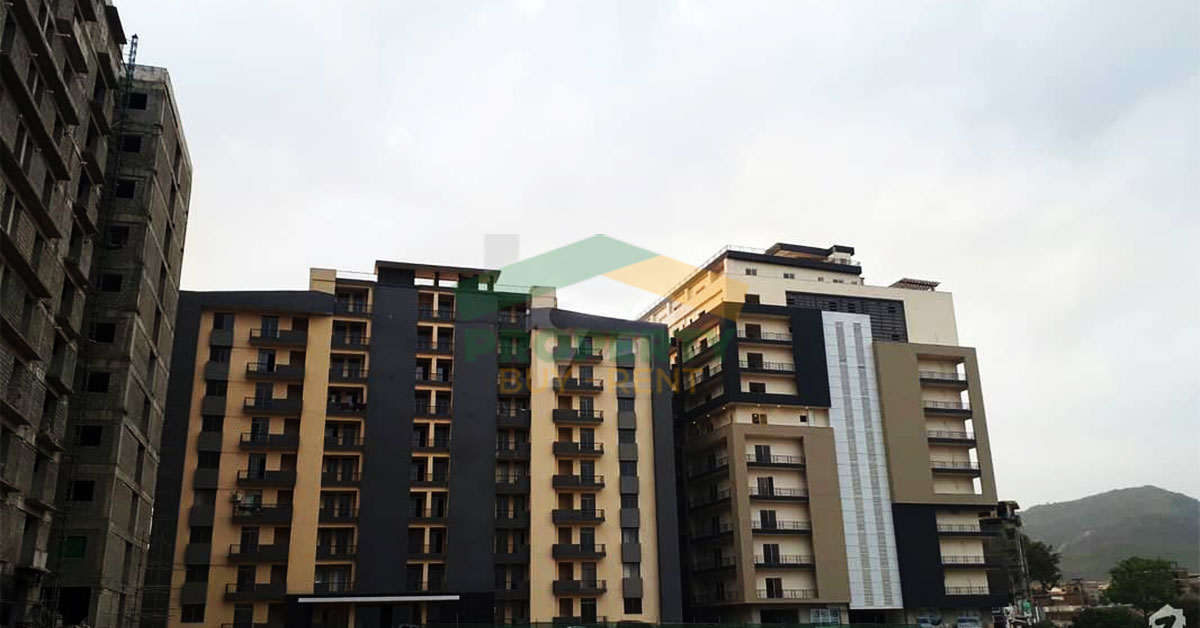 Makkah Tower is in the most advantageous and perfect location. From Makkah Tower, you can see the Faisal Mosque and the Margala Hills. Makkah Tower is a ten-story tall residential building. It offers a variety of services under one roof. 
The Makkah Tower is surrounded by breathtaking scenery. From Makkah Tower, you can see the Faisal Mosque. Only a few minutes' drives are the Margalla and Kashmir roads. The G.T. Road is also close to the Makkah Tower. 
Conclusion 
Almost every city in the developed country has a slew of skyscrapers that showcase the country's monetary progress while also serving as a symbol of the progress of the nation. Pakistan's foundations are still trying to humanize, and most of the country's major cities are learning how to build skyscrapers. Pakistan continues to be Asia's most stable emerging nation-state. Several high-rise buildings in Pakistan are symbolic of the country's infrastructure progress