Lahore is justifiably known as the City of Gardens, and it fully deserves the title because it is one of Pakistan's liveliest cities. Lahore has so many distinct and lovely lush green gardens that it's impossible not to fall in love with them. In Lahore, numerous parks fascinate visitors with their breathtaking beauty. These parks are ideal for summer picnics and winter strolls. 
The Parks and Horticulture Authority (PHA) manages and maintains the majority of the city's parks and gardens. The authority is building and restoring numerous parks and green belts in Lahore to transform the city into a lush green haven.
In this blog, You will get to know about Lahore's top parks: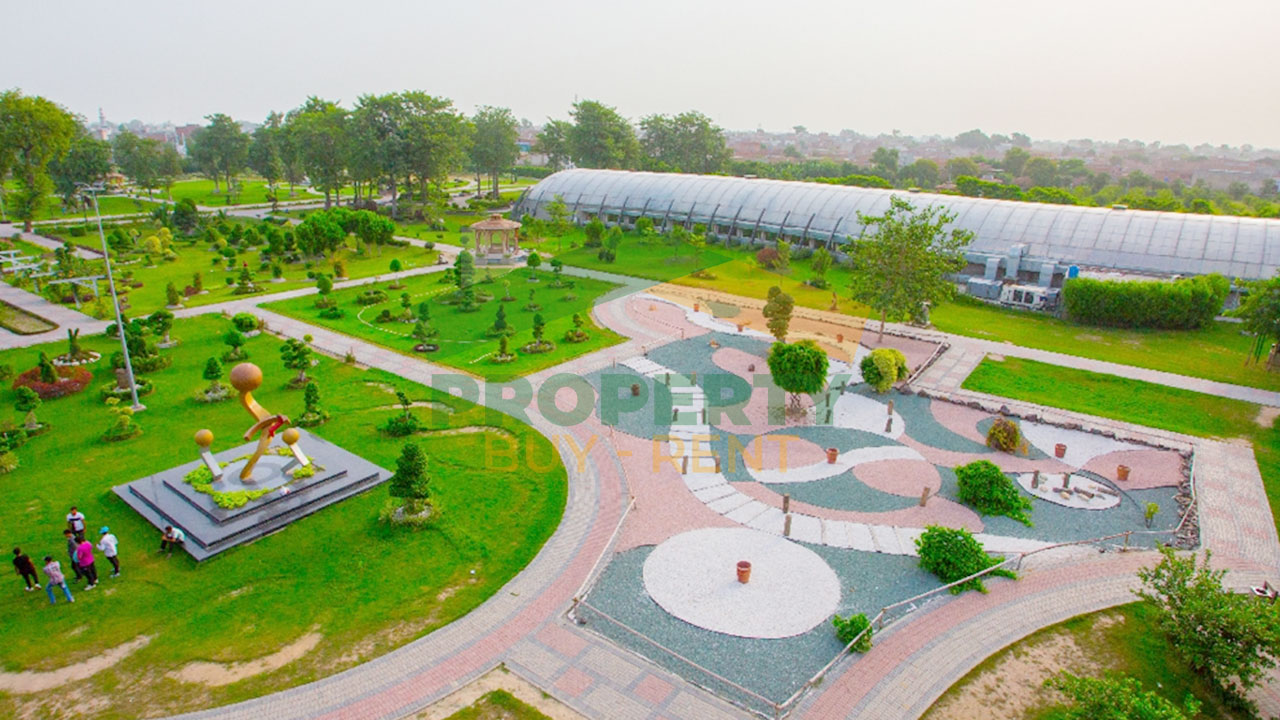 Although Lahore has many secret gardens and natural spaces, the Botanical Gardens at Jallo Park are by far the most beautiful. Botanical Garden, Jallo  Lahore is a great place to visit if you're seeking some stillness. It's a place where one may experience both the serenity and the wildness of nature. This magnificent park, spanning 461 acres east of Lahore, is a sight to behold. The garden has a variety of flowers and plants, as well as a wildlife research center with over 30 different animal species. The Butterfly House, which is stretched out over 80 acres and home to over 60 different butterfly species, is one of the major attractions. 
A children's theme park, a swimming pool to cool down in the summer, and a magnificent lake for fishing and boating add to the garden's allure. The lush green spots are extremely lovely to look at. It wouldn't be an exaggeration to suggest that this park brings people's enthusiasm for the natural world to life. The garden is open 7 days a week. 
Timings: 6am-5pm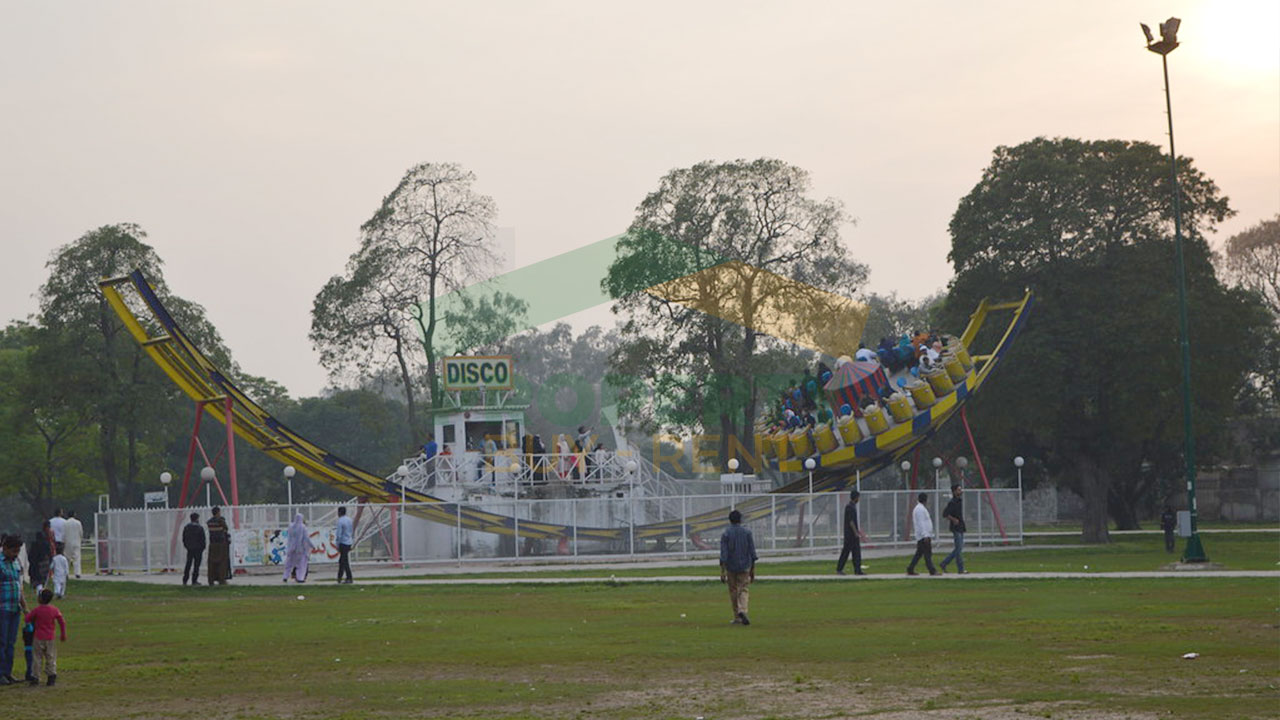 Gulshan e Iqbal Park is one of the best parks in Lahore. It is a huge park and recreational space. With a total area of more than 67 acres. It is located in Allama Iqbal Town's suburban community. One of the best picnic spots in Lahore. The park offers a variety of recreational activities as well as stunning botanical elements, making it an ideal peaceful getaway in the middle of the city. There is a designated children's play area with a mini theme park. It features a variety of fascinating entertainment rides for children of various ages. 
One of Lahore's longest walking/jogging pathways can be found in Gulshan-e-Iqbal Park. The track is 1.75 kilometers long in total.  You can take a boat trip on a large, artificial lake, where you'll be greeted by various waterbird species such as ducks and swans. If you're looking for a place to take your family for a picnic in Lahore, Gulshan-e-Iqbal Park is the place to go. This park is open every day.
Timings: 6am-10pm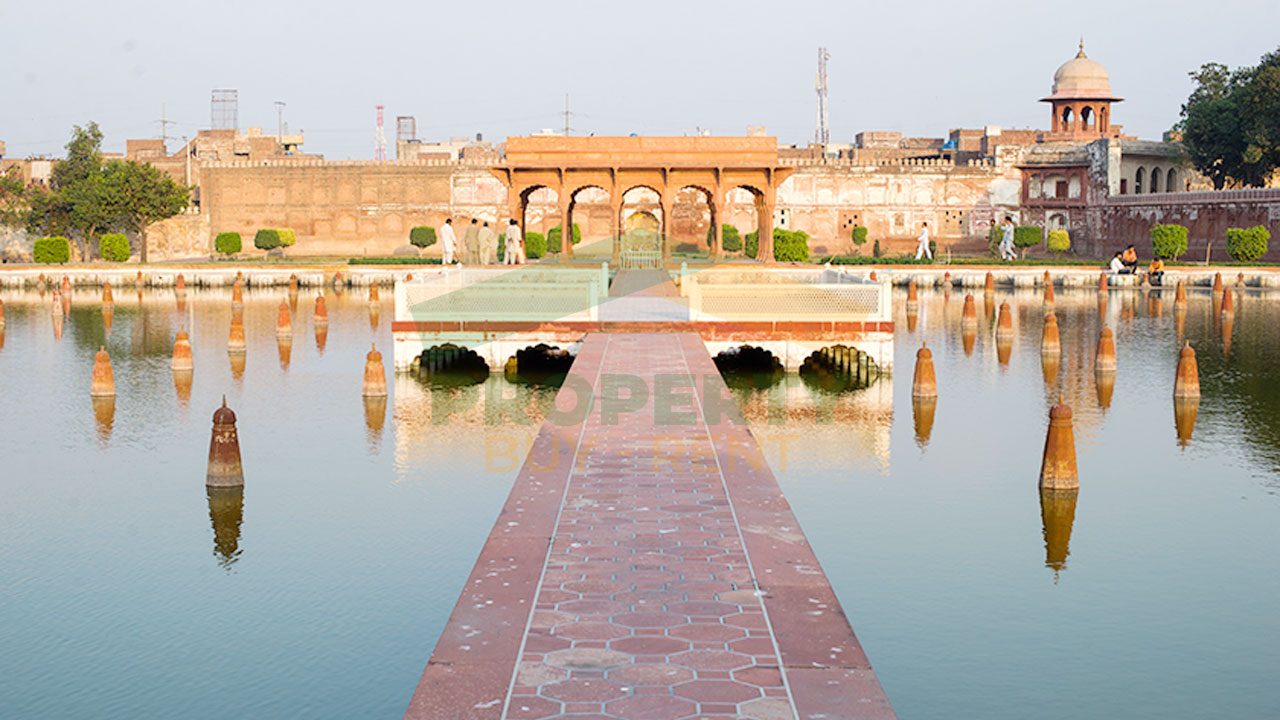 The Shalimar Gardens are a Persian-style garden in Lahore built by Mughal emperor Shah Jahan in 1641 AD. The checkering on the walls of these gardens, according to historians, is among the most exquisite in the Islamic world. These magnificent paradise gardens, like Japan's Zen gardens, were created to instill awe in visitors. In 1981, the Shalimar Gardens was added to the list of UNESCO World Heritage Sites. It is one of the beautiful gardens in Lahore. Anyone interested in seeing one of the most magnificent and breathtaking Islamic gardens should visit Shalimar Gardens and appreciate the Mughals' architectural and engineering skills personally. It is a perfect picnic place with family.  
Timings: 6am-9pm
Bagh e Jinnah (Lawrence Gardens)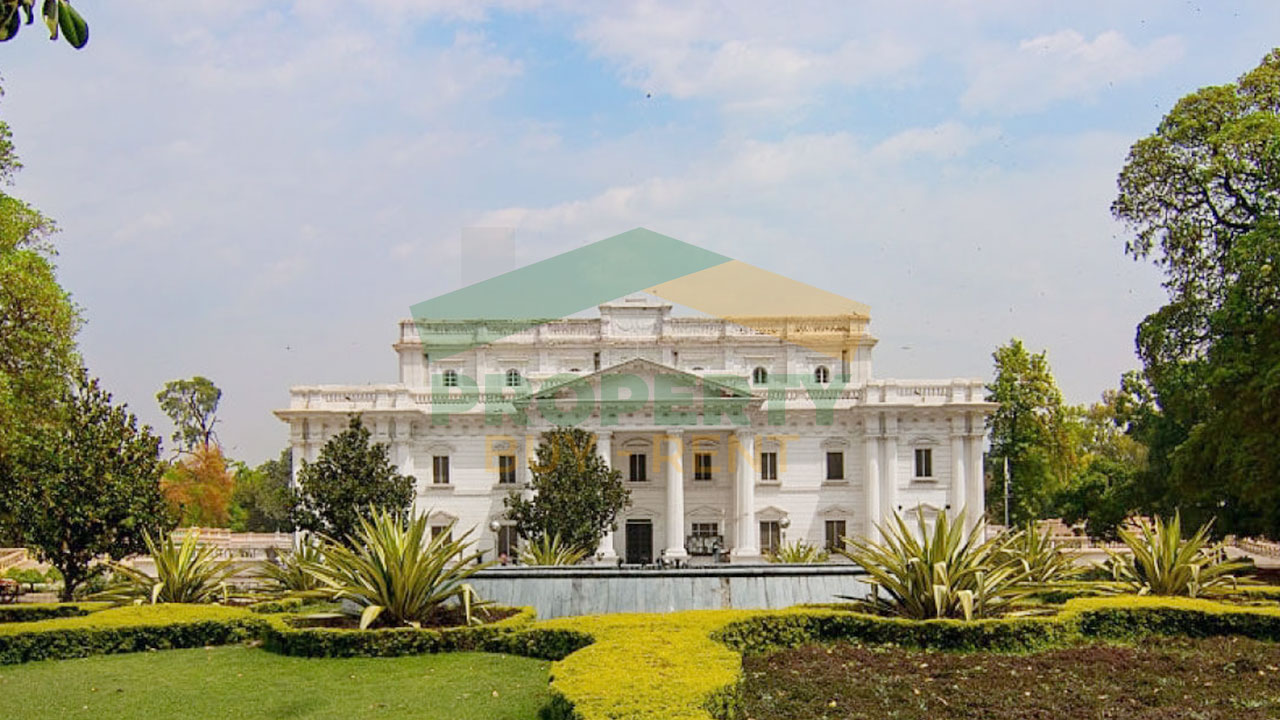 Bagh-e-Jinnah is a historical park in the city of Lahore. Lawrence Gardens was its previous name. It was named after John Lawrence, Viceroy of India from 1864 to 1869, and was originally established as a botanical garden. The wide green space now comprises a botanical garden, the Masjid Dar-ul-Islam, and the Quaid-e-Azam Library, which is located in a Victorian structure. If you were born and grew up in Lahore, possibilities are you have many recollections of summertime family picnics in this 141-acre historical beauty. Because it is one of the oldest picnic places in Lahore. 
The botanical garden has hundreds of different trees and shrubs, as well as practically every type of flower that can be found in Pakistan. Bagh-e-Jinnah was the first place in the world to grow Chrysanthemums, and the park hosts flower shows regularly. Mall Rd. which runs along the eastern side of the parks, is one of Lahore's most hustled roads.
Timings: 5am-10pm 
Jilani Park (Race Course)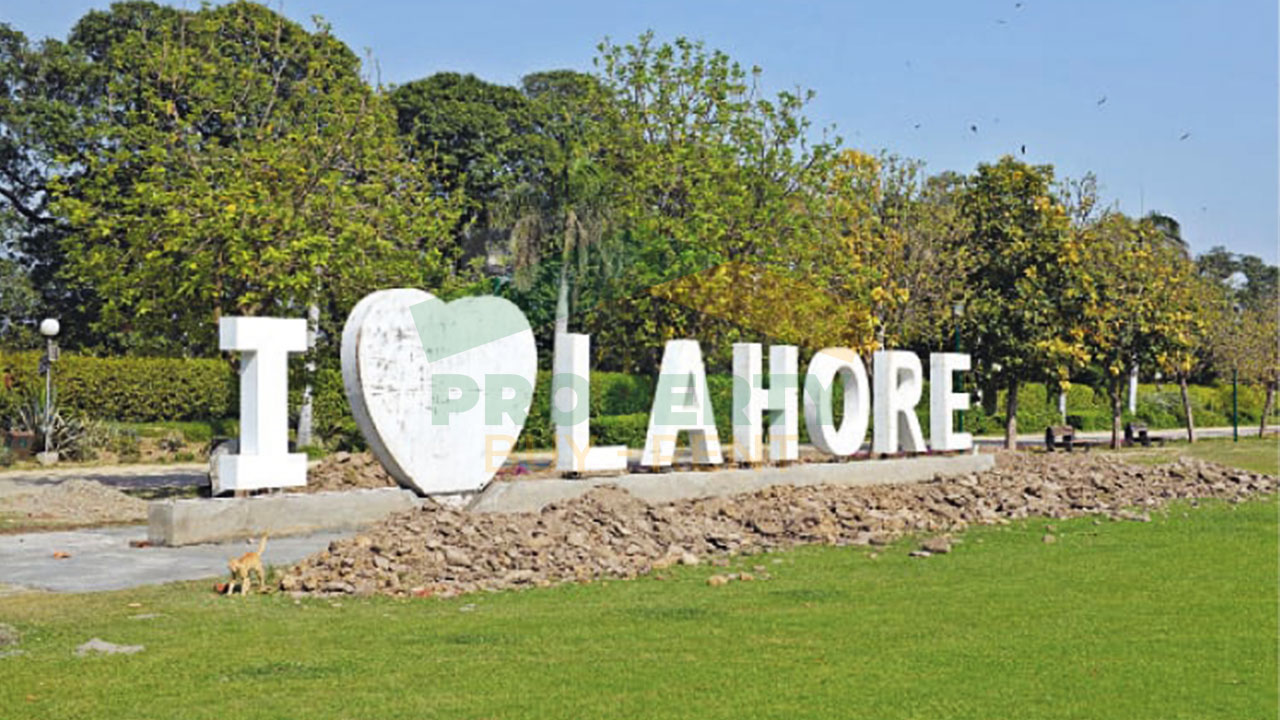 Jilani Park, formerly known as racecourse park, is located on Jail Road in Lahore, directly across from Services Hospital. It is the most visited park in Lahore due to its convenient location. It's a popular weekend entertainment and leisure destination for individuals from all across the city. Jilani Park has a waterfall of its own! In the sweltering heat of summer, the cold, glittering water of this waterfall is frequently a welcome reprieve for sore eyes. The park has 88 acres of land and includes a lot more than just greenery.
Every year, a Spring Festival is held, with plants and flowers on exhibit. The festival begins in late February and runs through the middle of March.  Everyone is welcome to come to see the stunning display of vibrantly colored flowers of all kinds. In Lahore, this celebration is the highlight of the spring season. 
Timings: 6am-10pm 
So this is a famous Lahore parks list. These parks are, without a question, wonderful choices for anyone who wants to enjoy a relaxing day with their friends and family. These are among the best gardens in Lahore where you can have a picnic or your children can have a good day out. Do visit these parks and enjoy!